Features:
CLF-400 Low Loss Cable

SMA-Male to SMA-Female

Type: Straight, sturdy material
Material: Brass, Nickelplated
Cable CLF-400
Attennuation 0,128 dBi/meter
Description:
The CLF 400 cable is specially designed for outdoor use. Due to its UV and water resistance, the CLF 400 cable is very suitable for outdoor environments. Furthermore, CLF 400 N-Male to SMA-male RP cable is produced of stiff and sturdy material.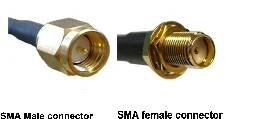 While providing the solution for use in demanding environments the CLF 400 N-Male to SMA-Male RP cable is a high-quality option for 3G UMTS and 4G LTE applications. Compared to the well-known RG-58 double shielded Coax cable, the CLF 400 ultra Low Loss cable offers a reduced signal loss, causing the outdoor antenna a greater distance to the router or the Helium Hotspot Miner.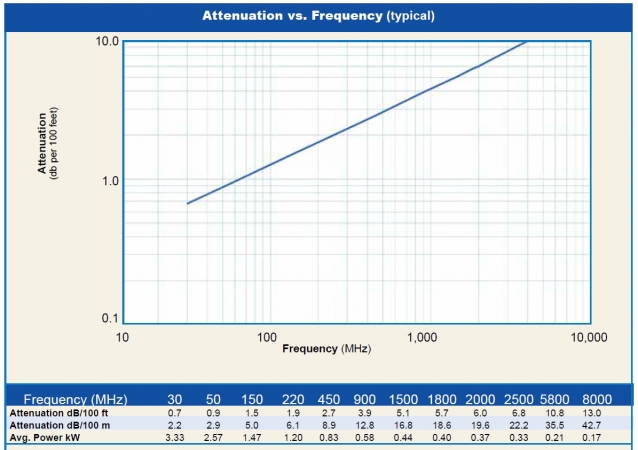 The CLF 400 ultra Low Loss Cable includes an N-Male to SMA-Male RP (see image above) connection. With the CLF 400 cable provides you with the possibility to connect a 4G LTE (MiMo) antenna, equipped with an N-Female connector, to a 4G LTE router or a Helium Hotspot Miner - which in turn is equipped with an SMA-Female RP connector. In addition, you can easily extend an existing cable with the CLF 400 cable, with minimal signal loss. The attenuation is approximately 0.128 dBi/meter at 900 MHz.

Specifications:
CLF 400 Low Loss Cable

SMA-Male to SMA-Female

Type: Straight, sturdy material
Material: Brass, Nickelplated
Cable CLF-400
Attennuation 0,128 dBi/meter

In the Box:
CLF400 Cable assembly L=5-25 meter